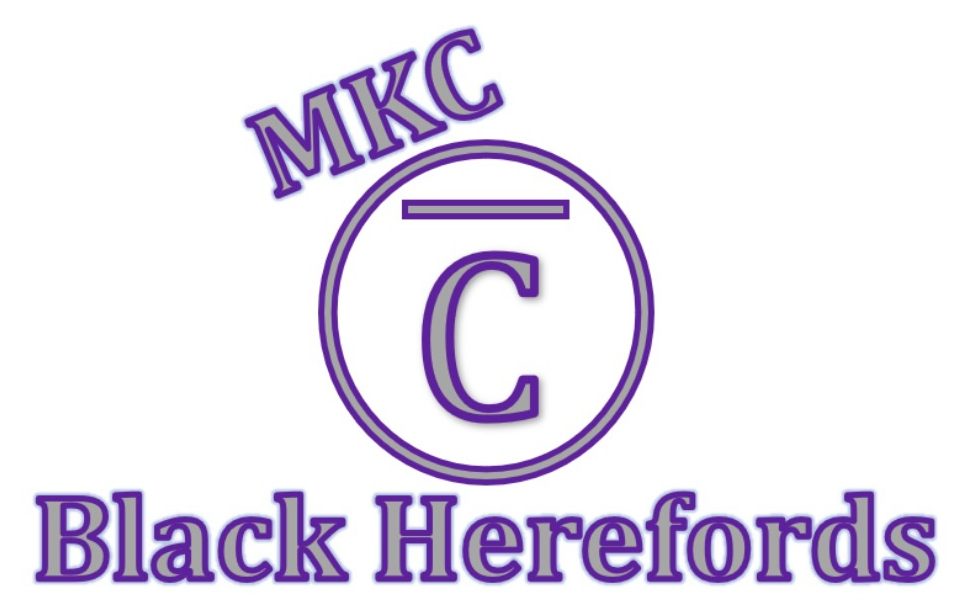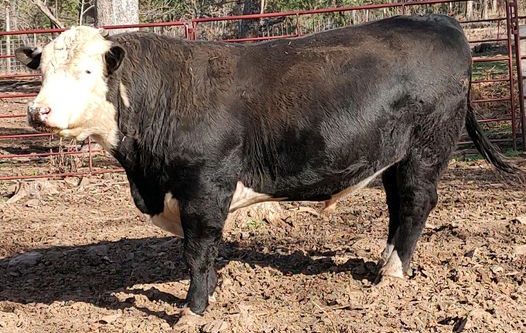 SEMEN for Sale:
SAF CHASHA GERONIMO X51 1217
Welcome to MKC Black Herefords Land and Cattle LLC
Owners: Mark & Kathrine Coffey
Address: 17154 NE 114th Rd
Red Oak, Oklahoma 745636

Phone: 979-248-1392
Email: info@mkcblackherefords.com
Facebook: Coffey Herefords

Website: MKCBlackHerefords.com

MKC Black Herefords has been in the cattle business since 2015.
We specifically focused on the Black Hereford breed because we love Herefords but feel Black hide puts more money in the bank.

We are a small farm in Southeast Oklahoma., we strive to improve our genetics each year with the end goal of producing functional cattle that increase our customers bottom line. Feel free to reach out to us with any of your needs.
Active Member Since: 3/11/2023

Membership Dates: 3/11/2023 – 3/31/2024