Owner: Matt Lavigne
Address: 6000 US Hwy 21
Jonesville, North Carolina 28642
Cell Phone: 336-473-0607
Email Antler Springs Farm Now
Our main goal is to raise high quality Black Hereford cattle for seedstock, and commercial breeders.
I've worked with cattle most of my life, but actually got my own small commercial herd in 2011. It didn't take long to realize I preferred baldy cattle for their looks and hybrid vigor. After several years of buying, selling, and culling cattle I decided to purchase two Registered Herefords females, and a Registered Angus bull. I slowly started making my own small herd of Hereford, Angus, and F1(baldy) cattle. The internet introduced me to the American Black Hereford association in 2017 while researching cattle to make the best baldy cattle with, and instantly I knew it was the breed I wanted to dedicate my time to.
We are hoping to sell high quality Black Hereford cattle for commercial and seedstock producers.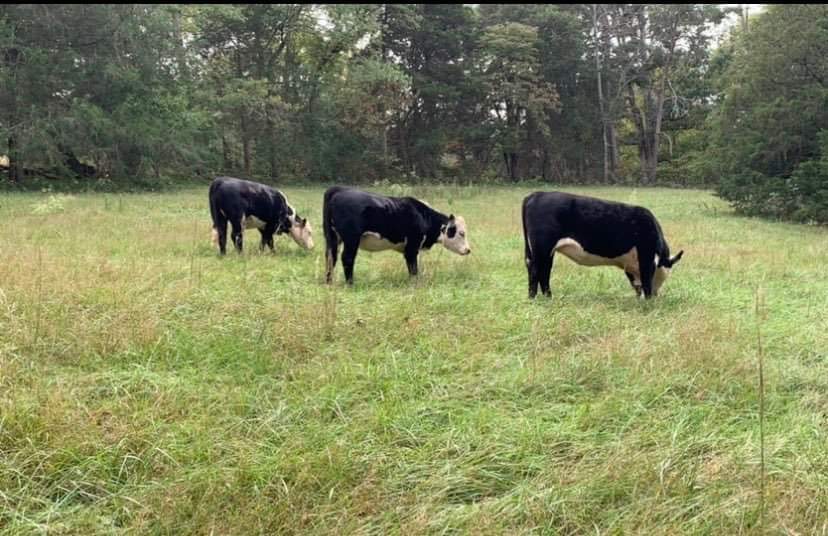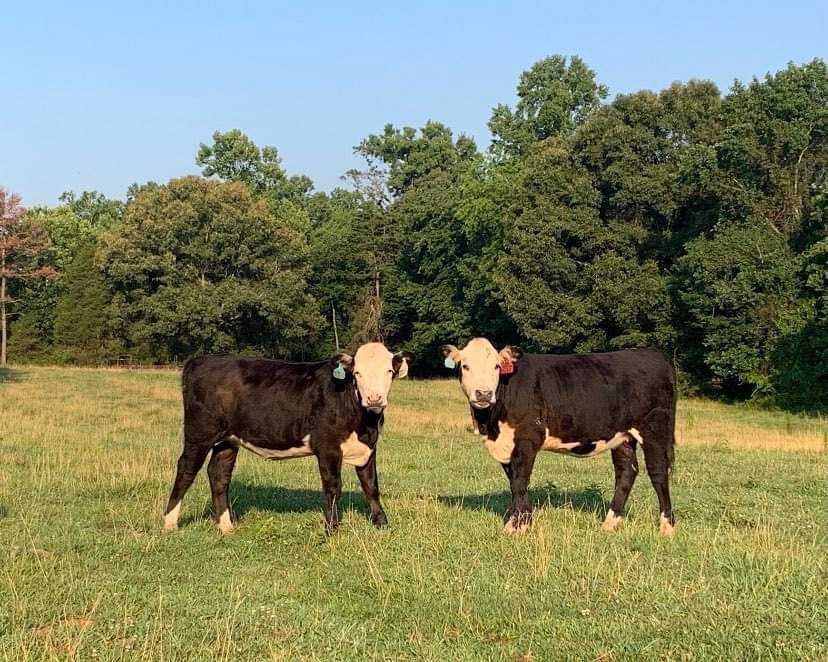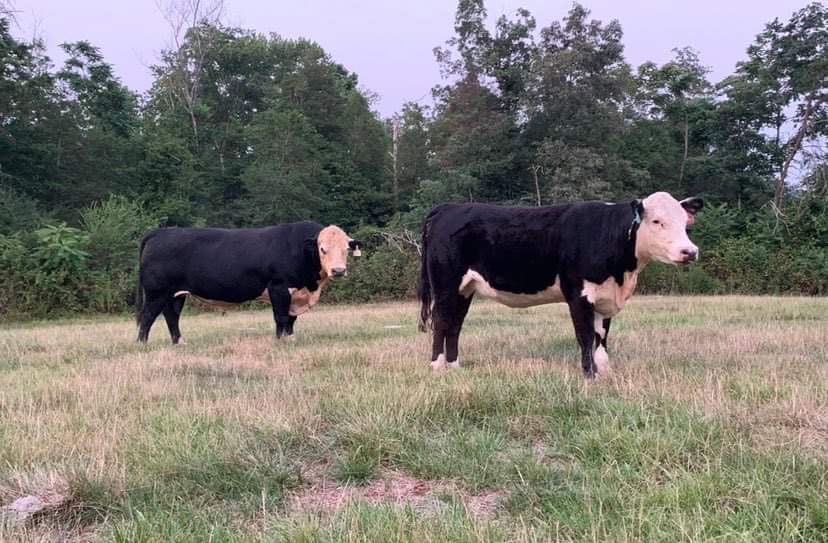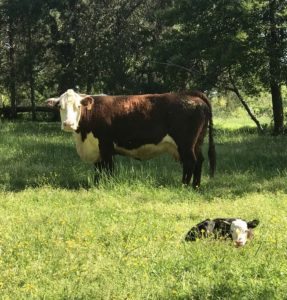 ---
Active Member Since: 6/15/2021
Membership Dates: 6/15/2021 to 12/31/2023