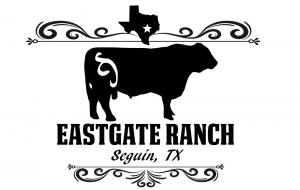 Address: 104 Country Ln. Seguin, Texas 78155
Owners: David and Marlyn Dougherty
Cell Phone: 830-243-2975
Email Eastgate Ranch Now
Welcome to Eastgate Ranch, thanks for stopping by! Here at Eastgate Ranch, we raise high quality Black Herefords, registered with the American Black Hereford Association or the ABHA. What are Black Herefords you may ask? Black Herefords begin by breeding registered Hereford and Angus cattle together to produce an F1, then breeding those F1 females back to a registered Hereford bull and selecting for black hair color. Those 3/4 Hereford bulls would then be used on a different set of F1's to produce a 5/8 blood with black on both sides of the pedigree. Black Herefords must be 5/8 Hereford blood or higher.
While Black Herefords are undeniably beautiful, with their striking Hereford markings that you have come to know and love, and their gorgeous black hides, at Eastgate Ranch, we specifically breed our cattle for superior performance.
We are located at 1450 FM 466 Seguin, TX. Call us to schedule a tour! We have many exciting new additions coming up, so check back with us regularly to see what's new!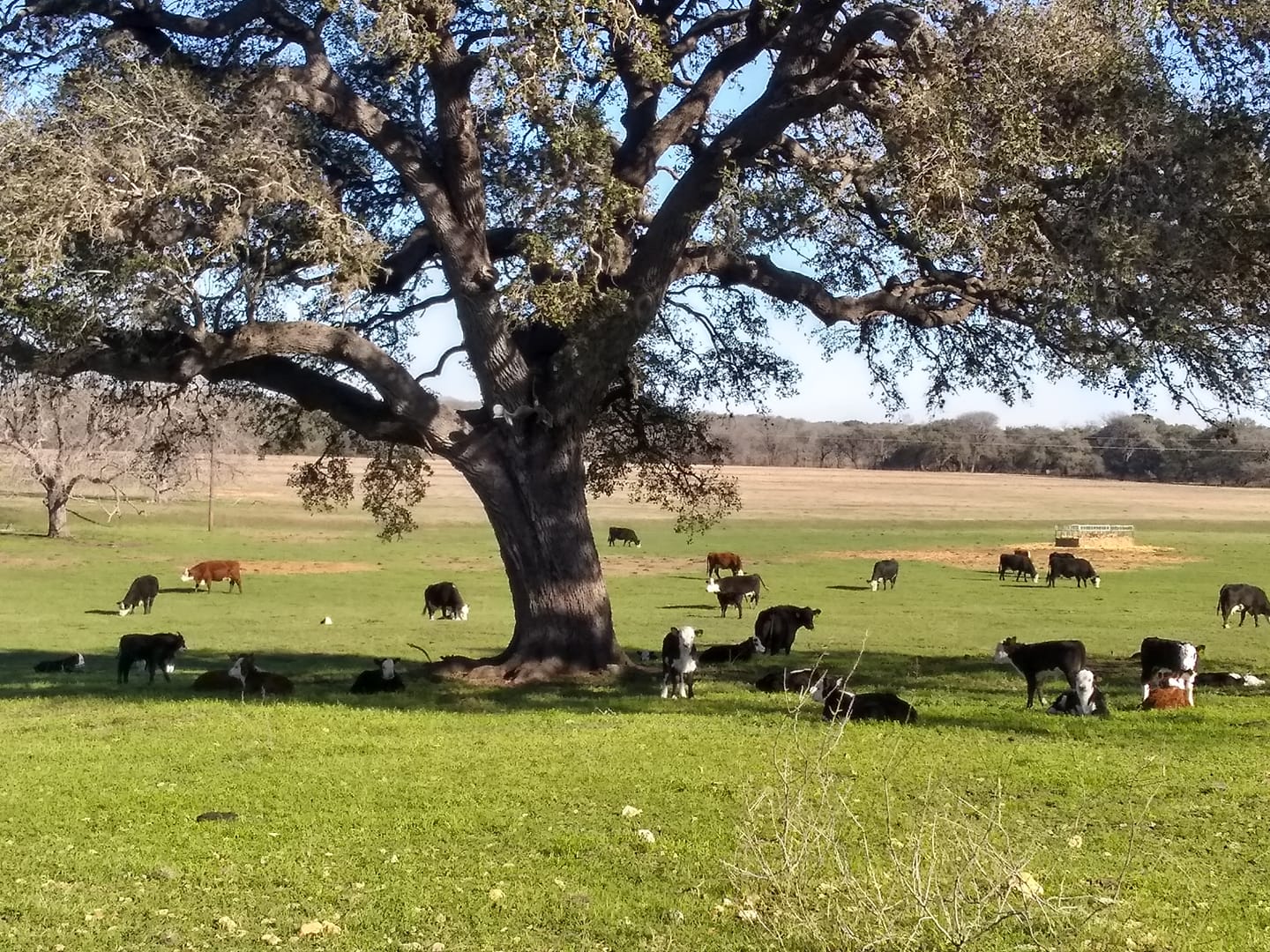 ---
Active Member Since: 5/4/2021
Membership Dates: 5/4/2021 to 5/4/2022