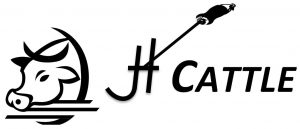 Address: 3922 Childress Ferry RD Blounville,TN 37617
Cell Phone: 423-302-8054
Email JH Cattle Now: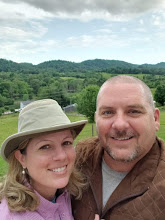 After years of raising feeder calves with his dad, Todd made the decision to start a cow/calf operation. The attraction of having the best of Angus and Hereford was something he could not pass up. 3 years ago, JH Cattle bought their first Black Herefords (breed heifers) from one of the largest Black Hereford farms in Virginia. Using these females and their strong genetics, they continue to build their Black Hereford herd mainly thru AI using semen from some of the top Black Hereford bulls in the country.
If you are looking to add pounds to your calves or improve your genetic base, JH Cattle's Black Herefords can do the job. Contact Todd or Christine for more information.
---
Active Member Since: 5/19/2020
Membership Dates:  5/19/2020 – 2/10/2023