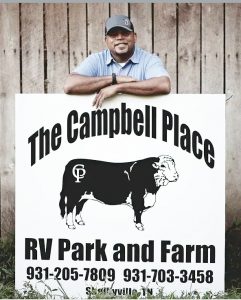 Address: 1301 West Lane St Shelbyville,TN 37160
Cell Phone: 931-205-7809
Email The Campbell Place Now:
Website
The Campbell Place was founded in 2002 and is located in Shelbyville, TN. Initially starting as a farm that raised horses, the family made a daring decision to shift from raising and showing Tennessee Walkers, to breeding, showing, and selling cattle. In 2010 the family began to make their move from horses to cattle. To start, The Campbell Place brought in some Commercial Black Baldies, but only a few years later, the Campbell family decided to shift their focus from quantity to quality. In 2012, with this new focus in mind, they sold their favored trail horse, and purchased their first American Black Hereford.
See our listings on the For Sale Pages: Semen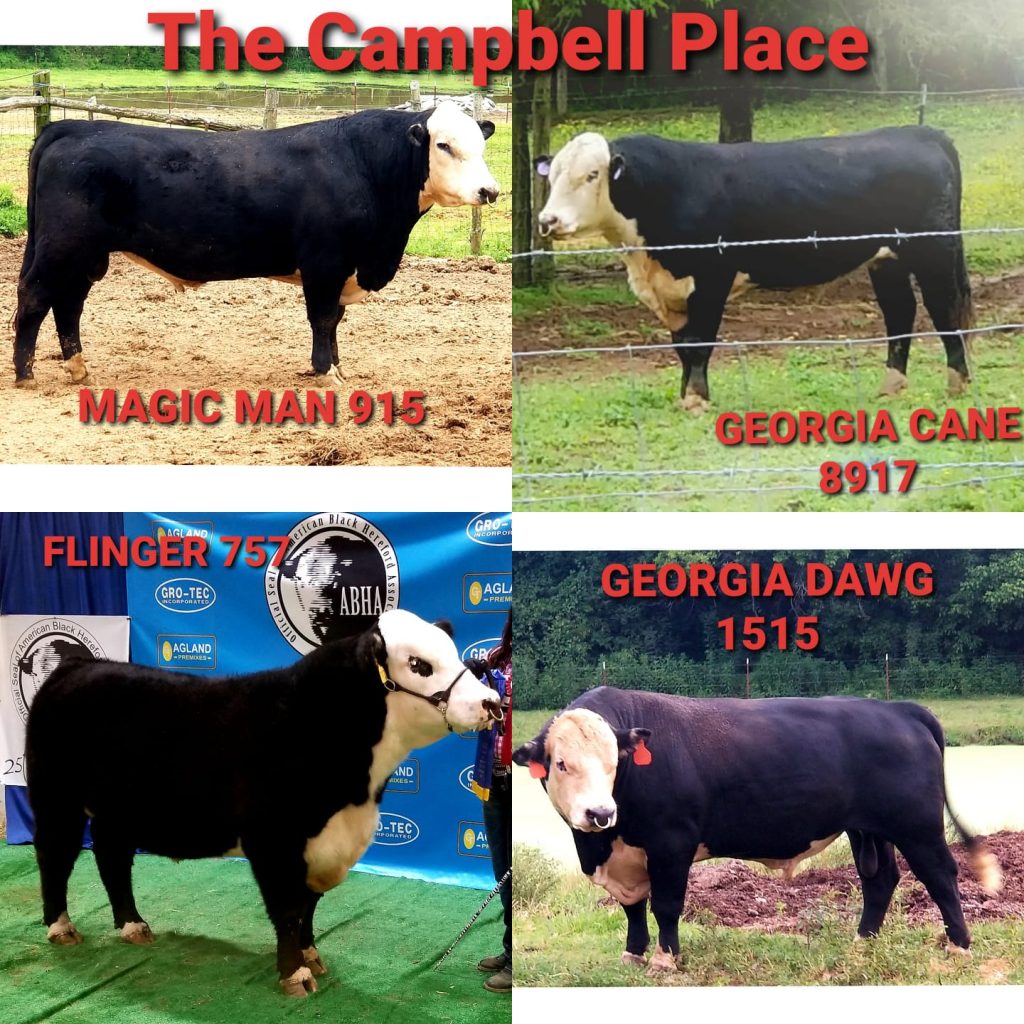 Now, with new and better-quality cattle, the stage was set for The Campbell Place to begin its transformation into what it is today. The Campbell Place had their new product, but began to miss the participating in horse show like they had previously. Which led the family to decide to begin participating in cattle shows. The very first year of being in the competition, The Campbell Place's heifer won best in her class, and from then on, the goal was to breed the best show animals possible. In 2019, The Campbell Place is now at a herd size of 42, and the family is still finding ways to innovate and improve their farm.
---
Active Member Since: 4/01/2020
Membership Dates: 4/01/2020 – 4/01/2020