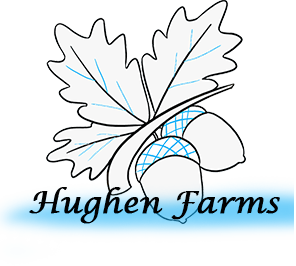 Address: 46 Carver Hollow Lane, Pleasant Shade, Tn 37145
Cell Phone: 251-284-3157
Email Hughen Farms Now: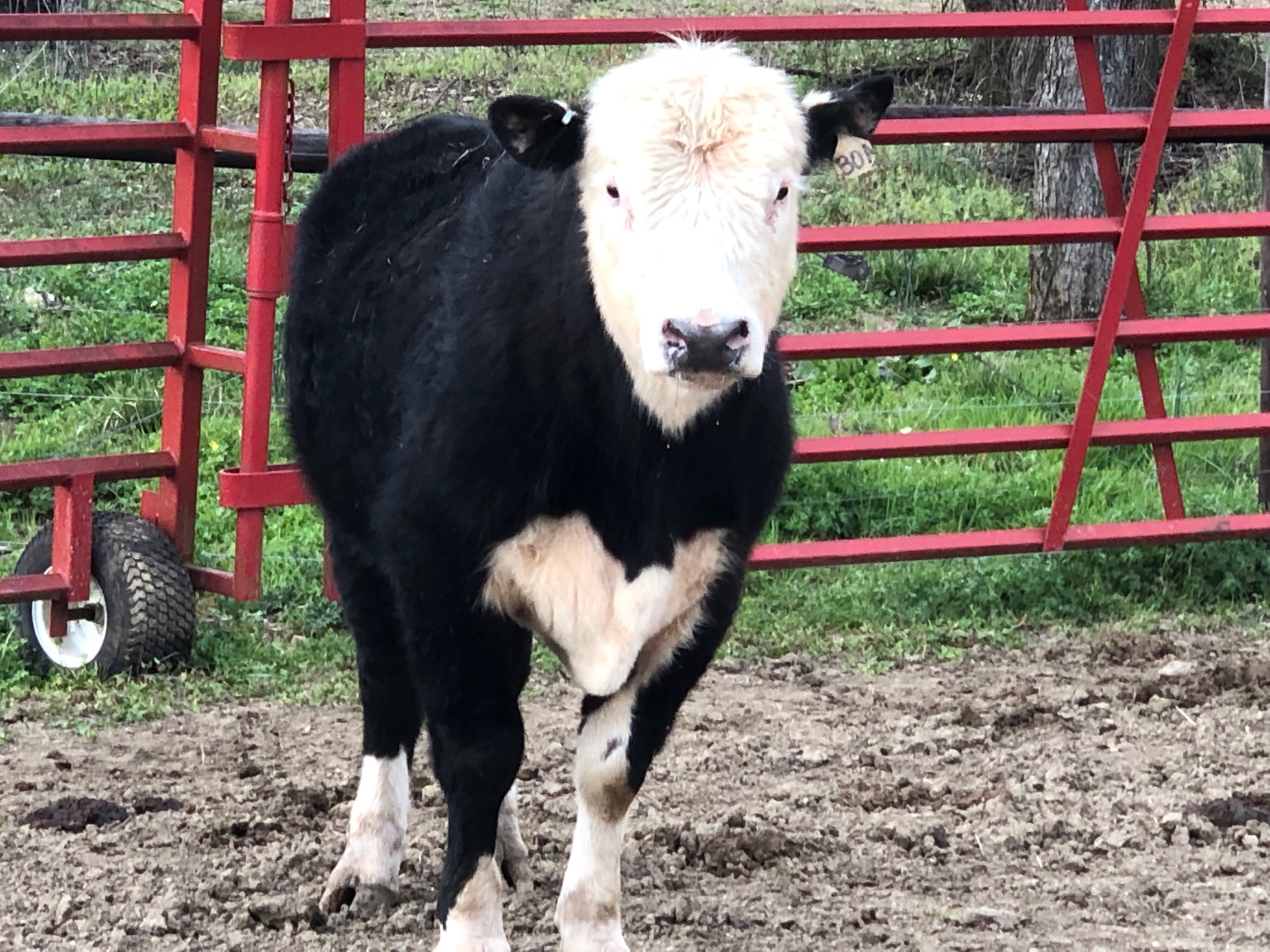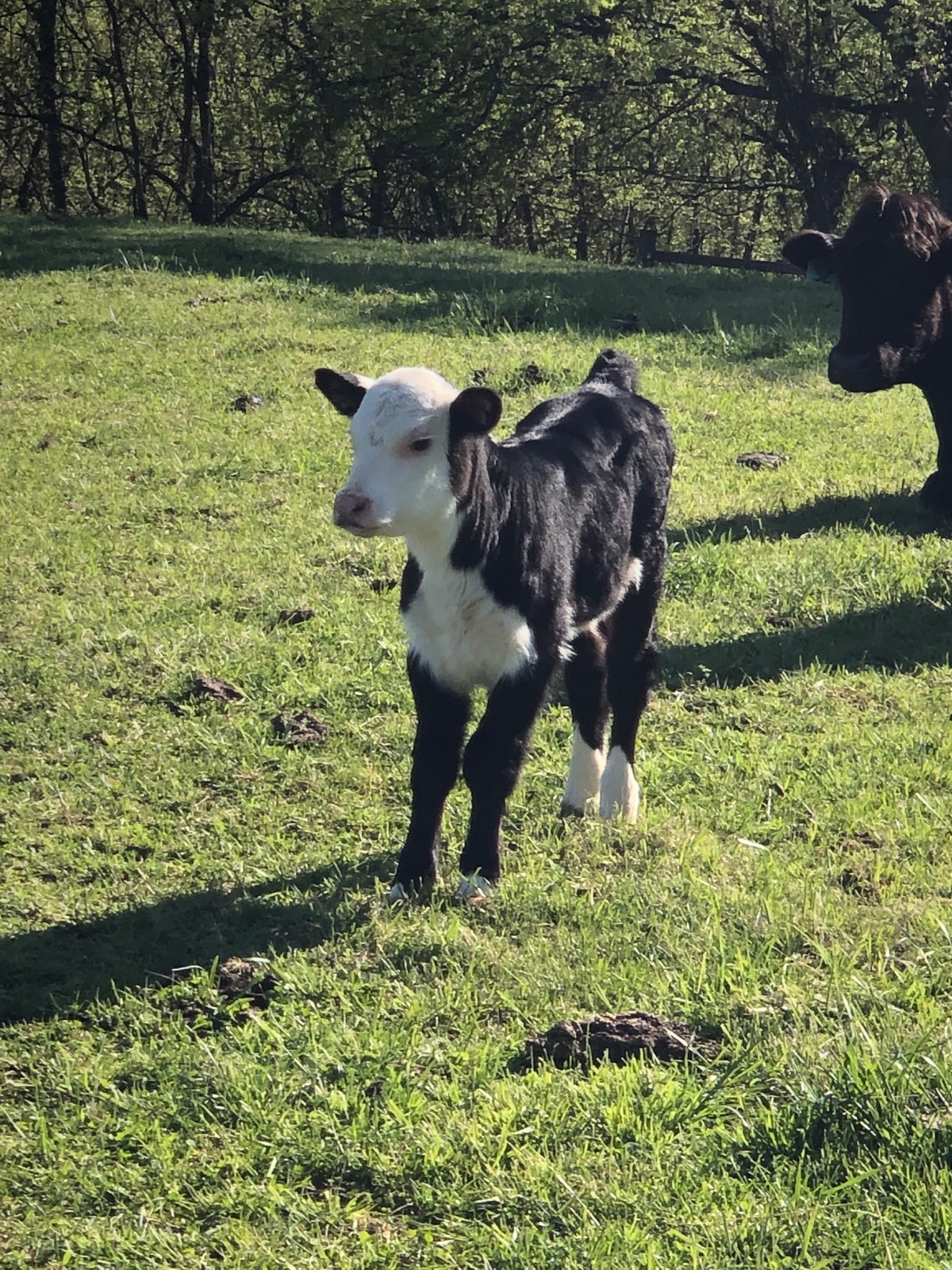 My wife Tamara and I have been involved in raising cattle for many years now. To get serious about it we purchased our Pleasant Shade farm in Early 2019. What started with raising Black Angus has evolved into a high end Registered Black Hereford farm. Our intent is to collaborate with other breeders to raise only the best of the best. We will seek out the best combinations to further increase the Homozygous side of our herd.
My wife and I are outdoor enthusiasts. We love the woods and the sandy beaches. The love for deer hunting has created a second business raising sawtooth oak trees. They provide acorns at year six, are big and provide great curb appeal. We split our time between Pleasant Shade and South Alabama. I am finishing a long career in Corporate America and the wife is a highly regarded medical implant clinician. We are the parents of six and already the grandparents of six – soon to be seven. We are very excited about our future singular focus on Black Hereford.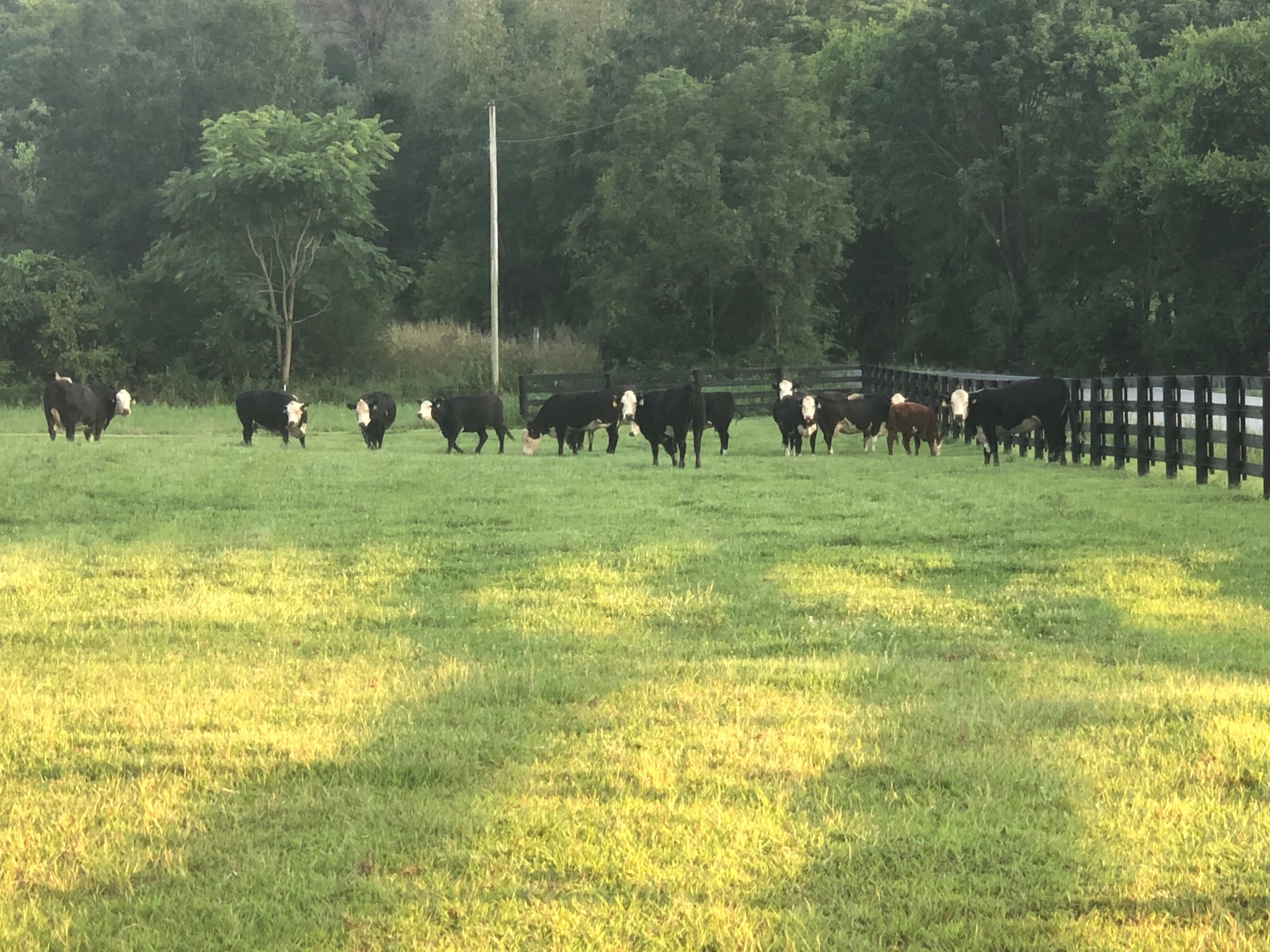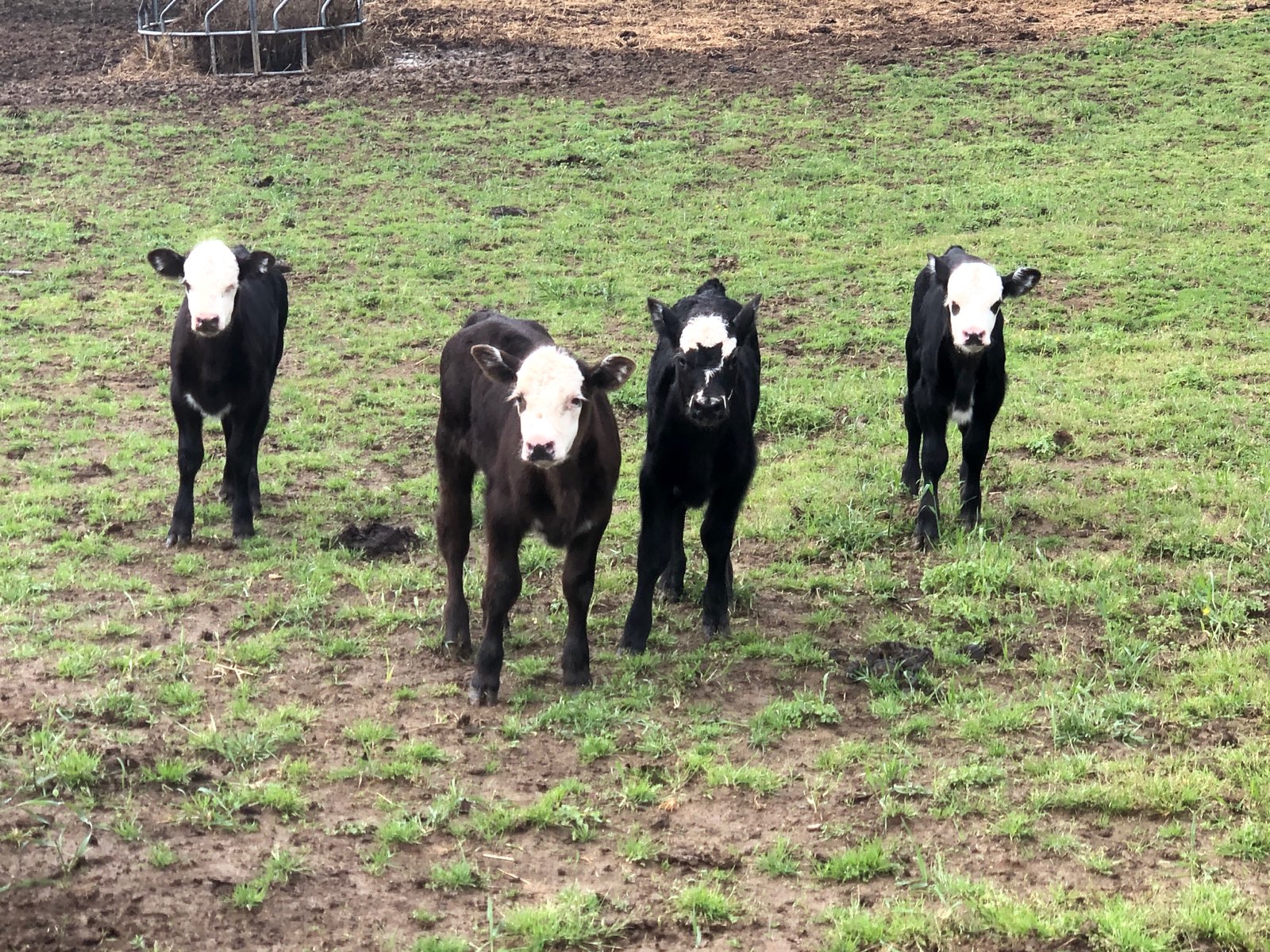 ---
Active Member Since: 9/09/2020
Membership Dates: 9/09/2020 – 09/09/2023