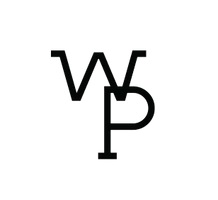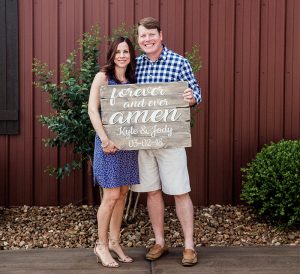 Owner: Kyle and Jody Winters

Winters Plantation was "officially" created back in 2012 but the farm has been in the family since the 1890s. We are a beef cattle seedstock operation in middle TN and are active members of the AAA, AHA, ABHA, and TBHA. Our goal is simple, create the BEST Black Hereford cattle in the world. Our approach is different than some as we are not chasing high percentage Black Herefords but are rather chasing the ULTIMATE F1 which utilizes the best of both the Angus and Hereford breeds. Like everyone else we are constantly looking for those "unicorn" genetics in each breed but since we still haven't found any we are focused on prioritizing the traits below in each of the two different foundation herds.
Our Angus herd is comprised of cows that meet the following guidelines:
Be DOCILE. High headed cows are sent to sale barn. No exceptions and no questions asked.
Have great FEET with a heavy focus on claw scores.
Last but not least GROWTH and efficiency.  We are selling genetics to producers who sell calves by the pounds and our bulls need to maximize that return on investment.
Our Hereford herd is comprised of cows that also have to meet their own, albeit slightly different, guidelines which we feel will help maximize their natural attributes:
Have a perfect udder and teats (4 thumbs) as well as being a HEAVY MILKER.
Have above average CARCASS EPDs to ensure our customers can expect the fat, ribeye, and marbling scores the industry now demands.
Google Eyed…………no one likes to treat pinkeye and we love the way it looks on a baldy calf.
Thanks for stopping by our page. If you're ever in the area please stop by and say hello or reach out via phone or email. We love to talk cattle and we love to meet new people so please don't be a stranger!
Kyle Winters – Owner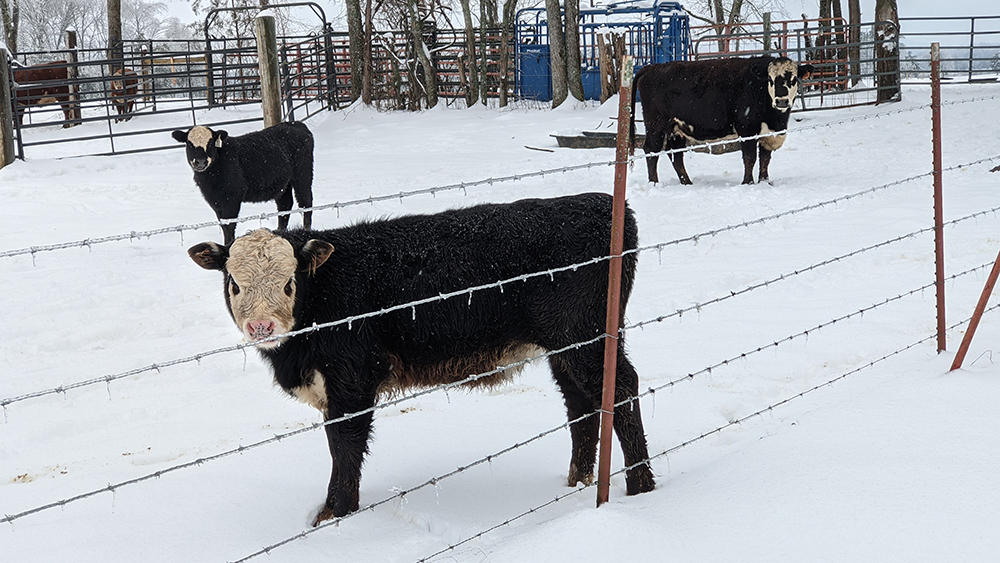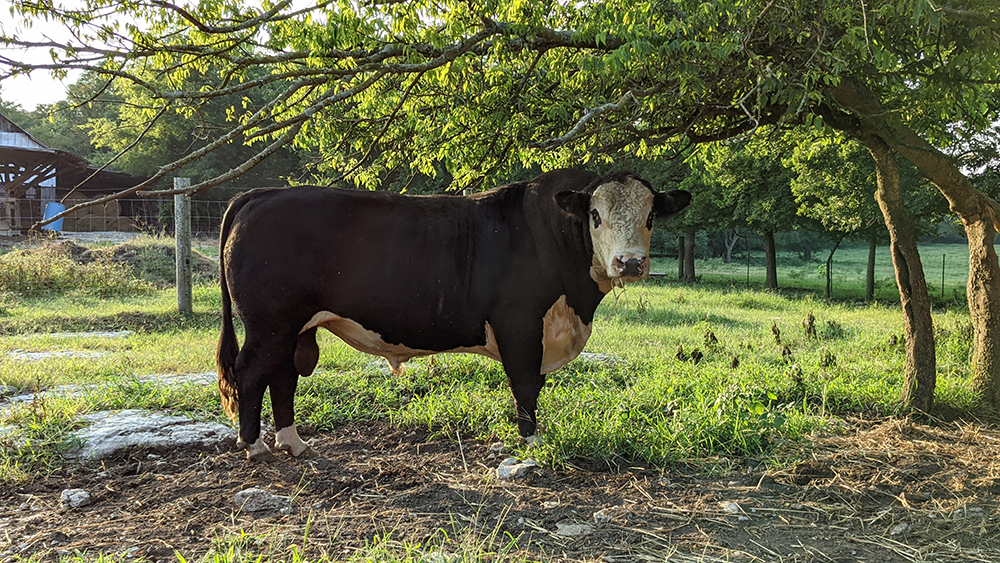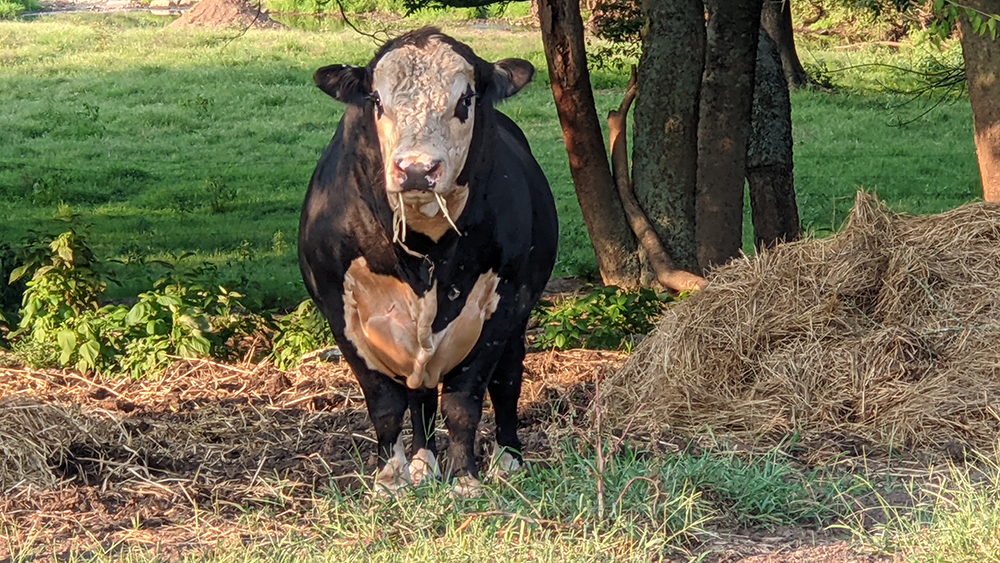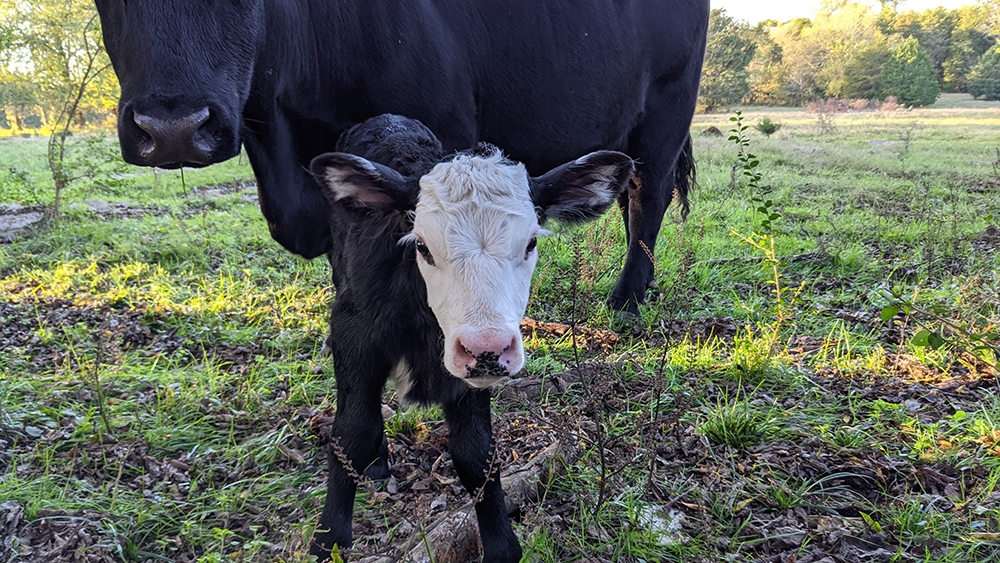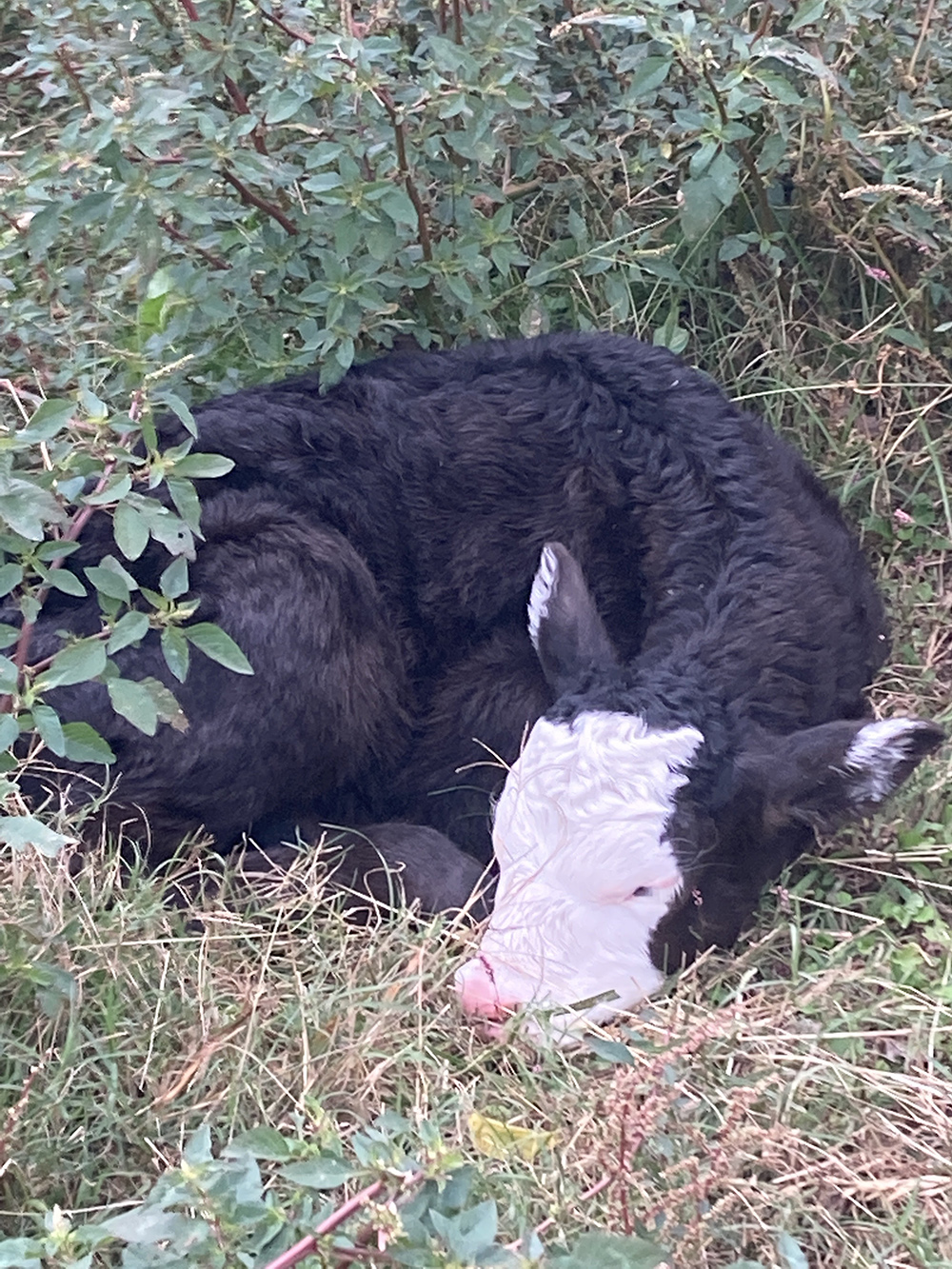 ---
Active Member Since: 7/28/2021
Membership Dates: 7/28/2021 – 12/31/2023