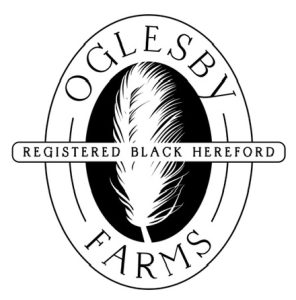 Address:  425 Sandefur Rd Meansville, Georgia 30256
Cell Phone: 706-601-1418
Email Oglesby Farms Now
Oglesby Farms is located in West Central Georgia on the last of the Appalachian foothills. Originally started with a commercial herd, we switched to the Registered Black Hereford in 2020 and have not looked back. Low birth weight, fast growth, feed efficient, docile, in a color that pays! Let us help you find your next herd sire, or replacement, and we are always available to talk about the breed and association.