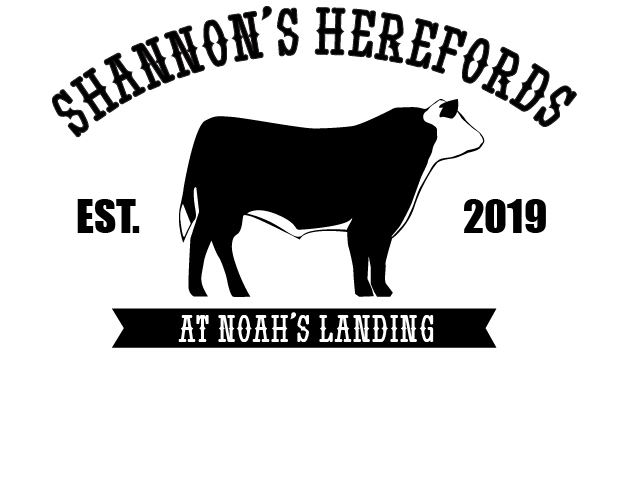 Address: 437 S Ore Road, Westpoint, TN 38486
Cell Phone: 931-231-9004
Email Shannon's Black Herefords Now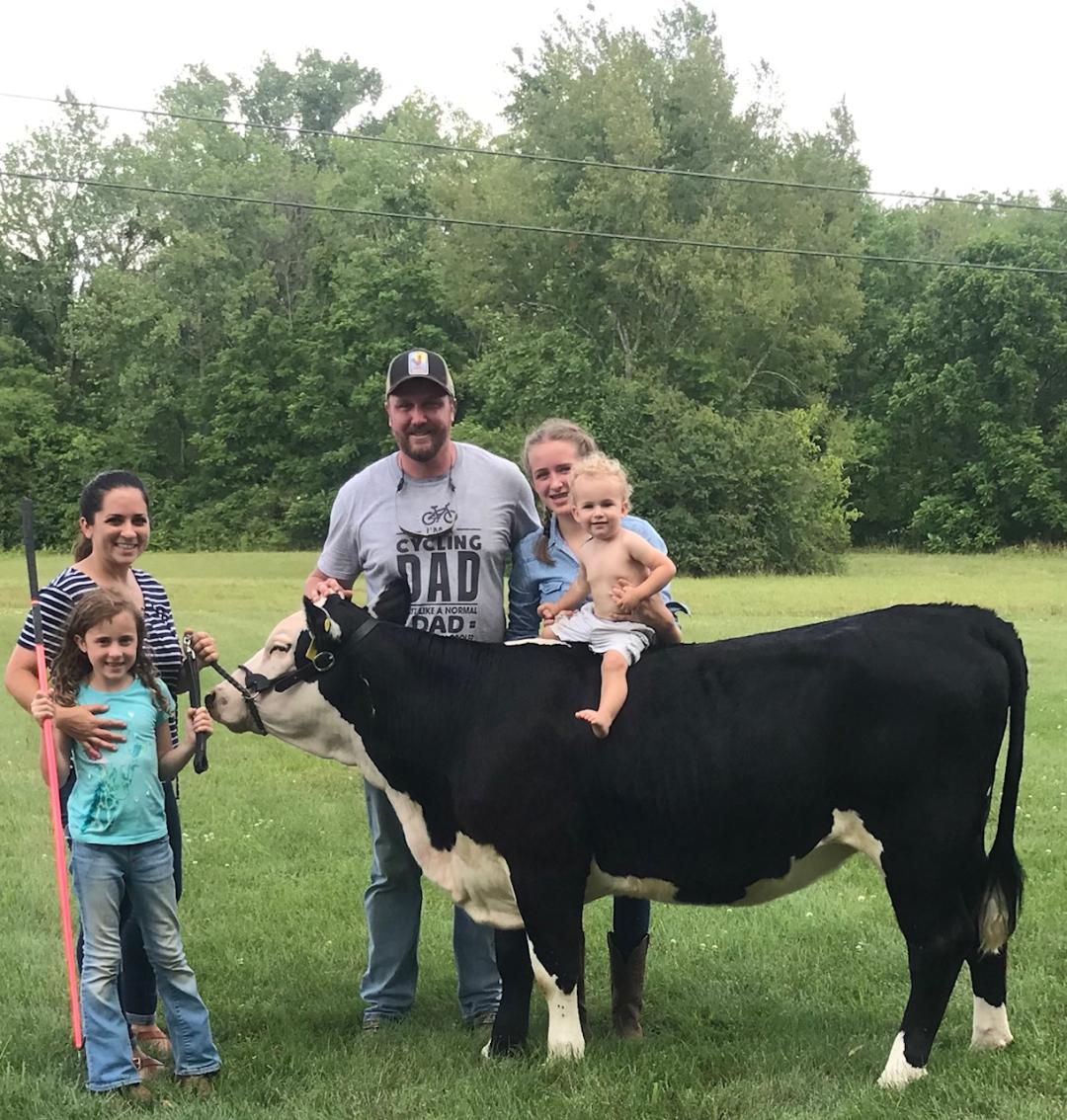 Shannon's Black Hereford's is located at Noah's Landing in Westpoint, TN. Originally, our farm started in the commercial industry with commercial cows and two Homozygous Black/Polled Black Hereford Bulls. We had a various selection of cattle and ran a project for a full breeding season to see what a Black Hereford Bull can do for a commercial herd where someone desires to sell groups and predictability and uniformity matter. The farm consisted of Angus, Hereford, Jersey, mixed beef, Longhorns, and even Corriente cattle. After our study concluded and the calves arrived, we noticed the uniformity of our calf crop. Every calf was black with white on their face! We knew what the market demanded and this was a great way to receive top dollar in our region at the barns.After recognizing the value that the Black Hereford bull can add to a commercial herd, we decided to go "all in" and create and improve the next generation of cattle.
In focusing on quality, we are traveling around the country looking for the top females to join our AI program where we match each individual cow to a bull that will specifically improve her performance. We AI and ET our females and utilize a strict ultrasound program with the help of our dear friend DMV Ashley Ingram in Pulaski, TN with the goal of being deliberate in the future improvement of our herd and overall breed.Shannon's Black Hereford's is also where one of the 2020 National ABHA Co-Princesses resides. Tenley is the 13 year old daughter of Dr. Chad and Robin Shannon. She spent a large majority of her life traveling while her father served in the Marines. Tenley shows in both Black and Red Hereford classes and aspires to become a Veterinarian. Her current focus is on traveling around the country to advocate for the ABHA with hopes to share our findings from the past year of research. She is homeschooled and has a sister (Gabby- 7) and a brother (Noah- 1).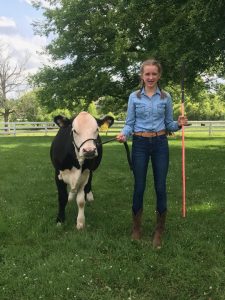 Dr. Chad and Robin Shannon reside in Westpoint, TN (Lawrence County). Chad is an Independent Insurance Agent and Robin is a Franchise Consultant. They have three children and operate a 154 acre farm with chickens, miniature horses, Miniature Herefords (Embryos for Sale), and 4×6 rolls of hay. Please feel free to contact us and set up a visit to our farm!
---
Active Member Since: 6/24/2020
Membership Dates: 6/24/2020 – 6/24/2021